Interventional Radiology and Vascular services
We are a group of fellowship trained Interventional Radiologists who have a long standing relationship with the Summa Health Care system. We specialize in minimally invasive procedures for the treatment of vascular disease, cancers, urological conditions, among many others.
Safety and results are of the utmost importance to our team.
The physicians at Akron Radiology are tremendously proud of the impact that we have made in helping the people in our community by providing quality and affordable health services.
We are confident that our doctors' unique experiences will absolutely be an asset to your health. Our minimally invasive treatments allow for a faster recovery time and reduced complications so you can get back to your living your life sooner.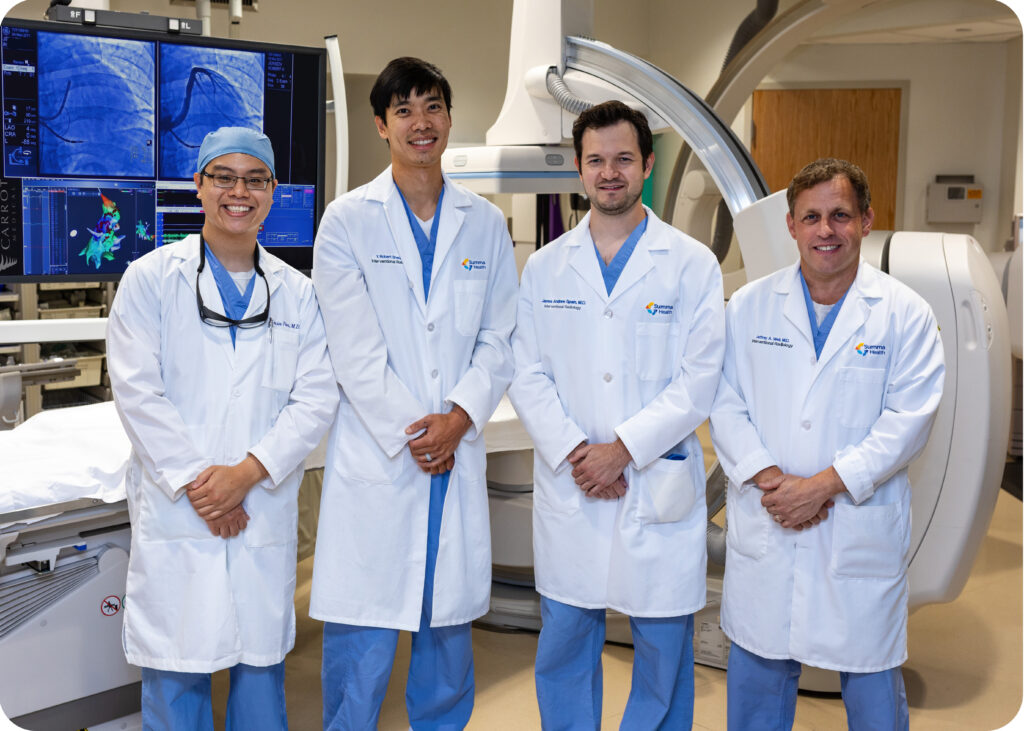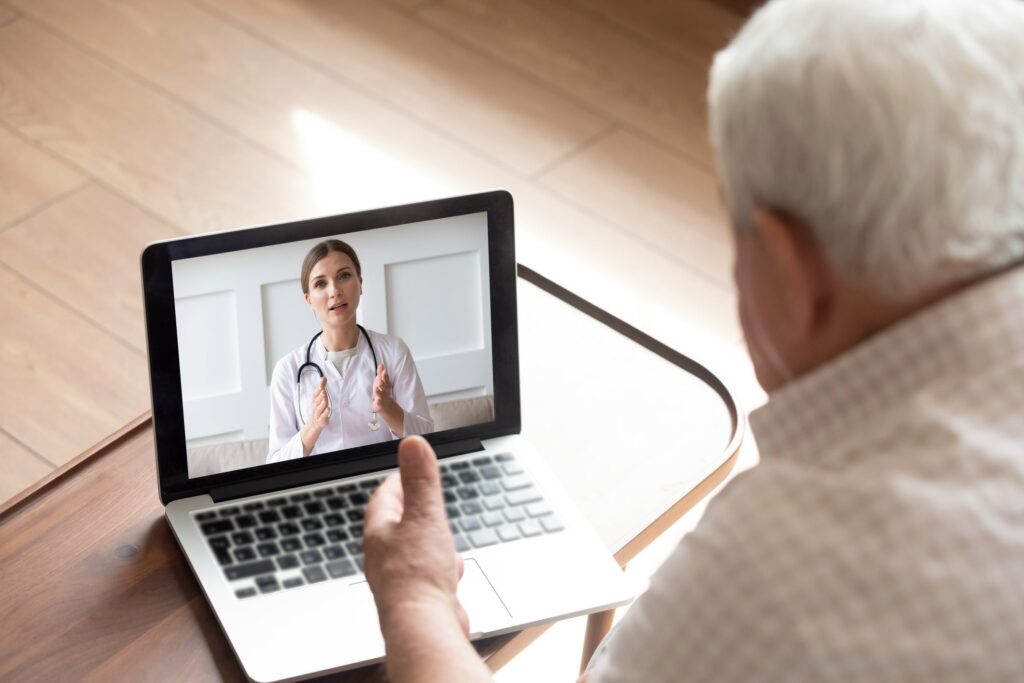 In person and Virtual Consultations available